Kubernetes as a Service
Secure deployment. Quick management.
With the Managed Service Kubernetes as a Service offering from Medialine, we provide you with the ideal platform for highly scalable and performant container applications. Through our self-service portal, you can master the orchestration of container applications in distributed production environments with flexibility, agility, and dynamism, with individually customizable configuration.
Are you already a customer or would you like to use our Managed Service Kubernetes as a Service offering for 30 days free as a new customer? Simply contact us and
Boost your business success with and through our expert knowledge of optimized use of sophisticated infrastructures. As your strategic innovation driver, we bridge the gap between legacy VMware infrastructures and containerized workloads. As a trusted advisor, we provide security, transparency, and control over your Managed Service Kubernetes operation.
Our Kubernetes as a Service performance impresses with
Our personal consultation
Our expertise in Kubernetes
The security of your data in our data centers
Our features. Your features.
With Kubernetes as a Service by Medialine, we offer you a service for Kubernetes that goes beyond mere deployment: We provide the amazing features of Kubernetes and consider other important services for you. These include: Load Balancer as a Service, Monitoring, and many other features:
Resilience through auto-scaling ensures high availability of your K8s-deployments while reducing costs.

A precisely defined number of nodes limits costs and ensures that the respective service does not consume too many resources and that the platform has enough space to start.

With cutting-edge storage solutions, you have access to a fully integrated persistent data storage.

For easy integration and automation, Kubernetes is integrated into CI/CD via the cloud API.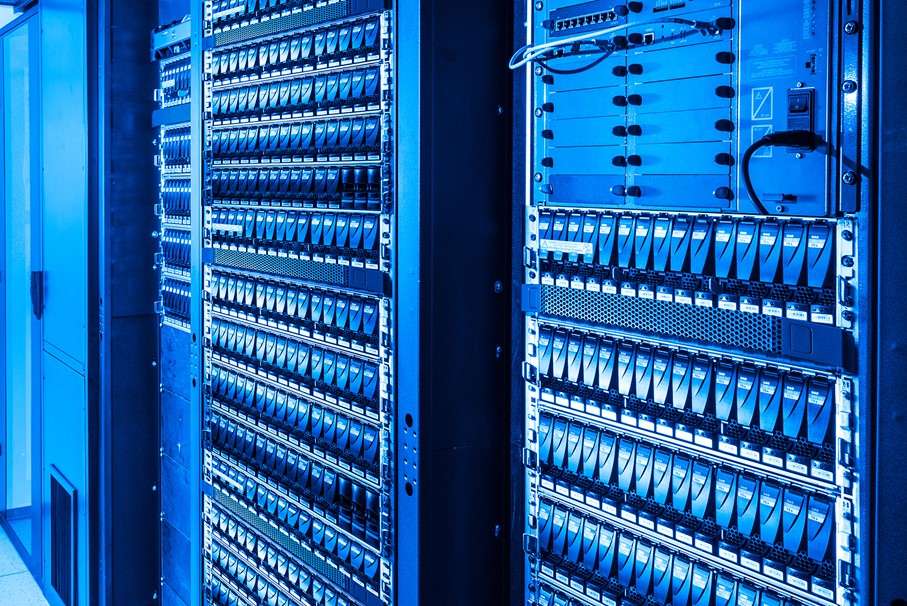 Contact us for a 30% discount!

We are your Kubernetes partner
Trustworthy communication is a standard for us.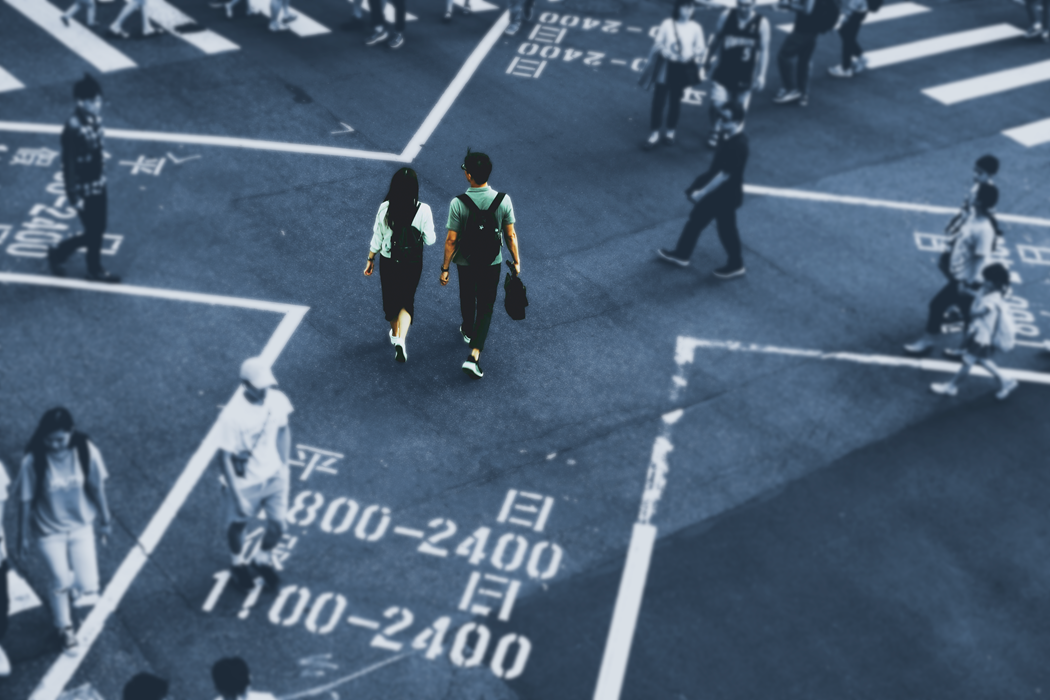 We offer you an automated, highly scalable Kubernetes platform as Kubernetes as a Service. We carefully consider your existing IT infrastructure and provide you with individual advice for the most suitable solution for you. For example, proprietary systems can be integrated into company clouds via SaaS applications, where Kubernetes clusters are built on virtual servers using Tanzu Kubernetes Grid.
Your company data is in good hands with us.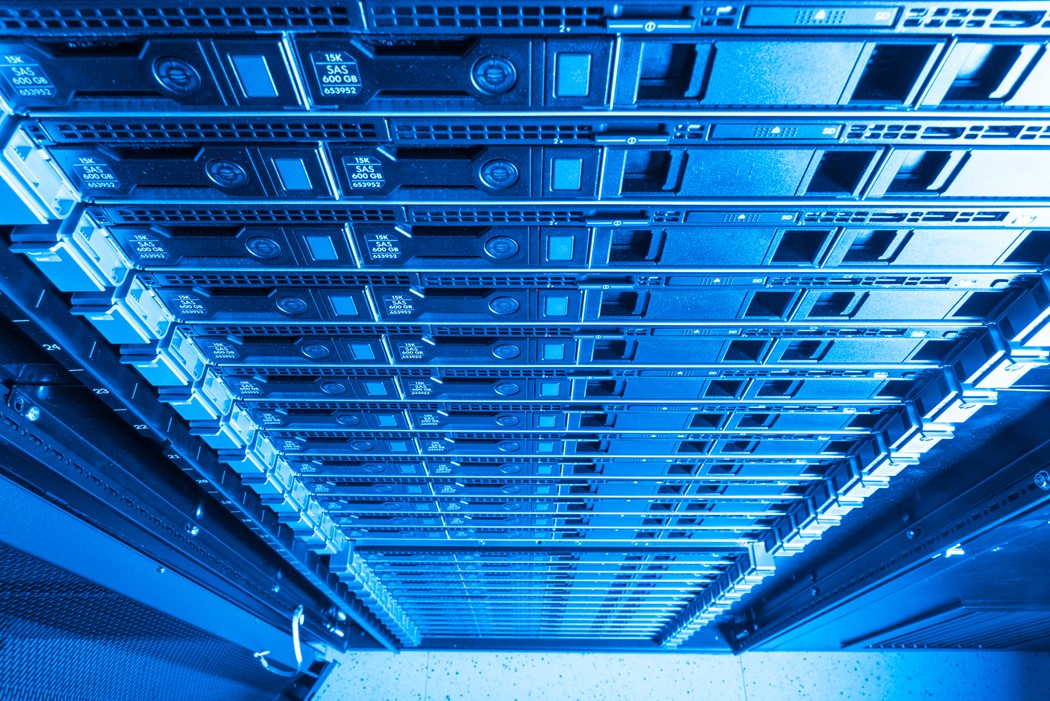 We host your company data in German data centers located in Germany. Our ISO 9001 and ISO 27001 certified data centers provide the highest standards in quality management and IT security. Our data centers are equipped with state-of-the-art infrastructure as well as hardware and software. With a reliable cloud stack, you have control over your data with us as a partner you can trust.
We enable digital innovations for our customers.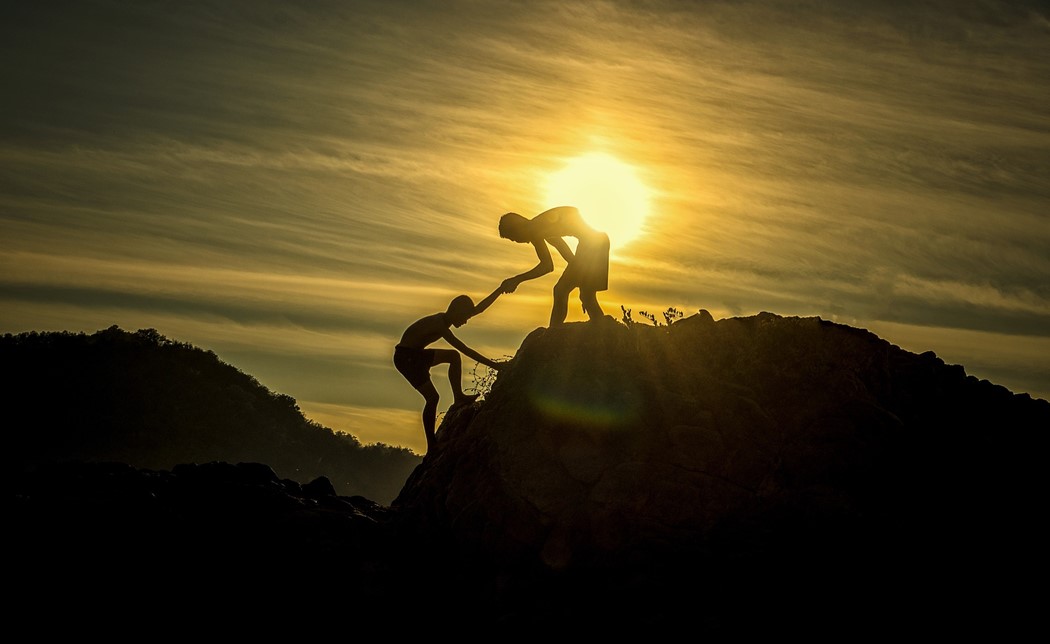 As Trusted Advisors for our customers, we are the first and confidential point of contact for your questions about Kubernetes as a Service. We help you with the introduction of your Kubernetes as a Service structure. We assist in creating the appropriate design. We protect your existing server environments in our jointly developed solution. We strictly adhere to our maxims of reliability and trust, ensuring that no performance is lost due to overprovisioning.
More Performance. More Precision.
Integration into Self Service center: Kubernetes is fully integrated into Medialine's Self Service center. The browser-based user interface provides a platform for creating Kubernetes clusters or creating and deleting node pools. For a Kubernetes architecture that is as fault-tolerant as possible, you can distribute multiple node pools across different data centers.

Linking Legacy VMware Infrastructures and Container Applications: By connecting VMware workloads in the Self Service center, linking becomes easier than ever before.

Reliable High Availability: The technical interfaces of the CompanyCloud provide an intelligent architecture for product automation. Insights into existing clusters are possible around the clock. The high availability is reliable thanks to the georedundant control panel.

Individual Configuration: With an individual configuration of your network, you can use dedicated IPs specified at the level of the node pool.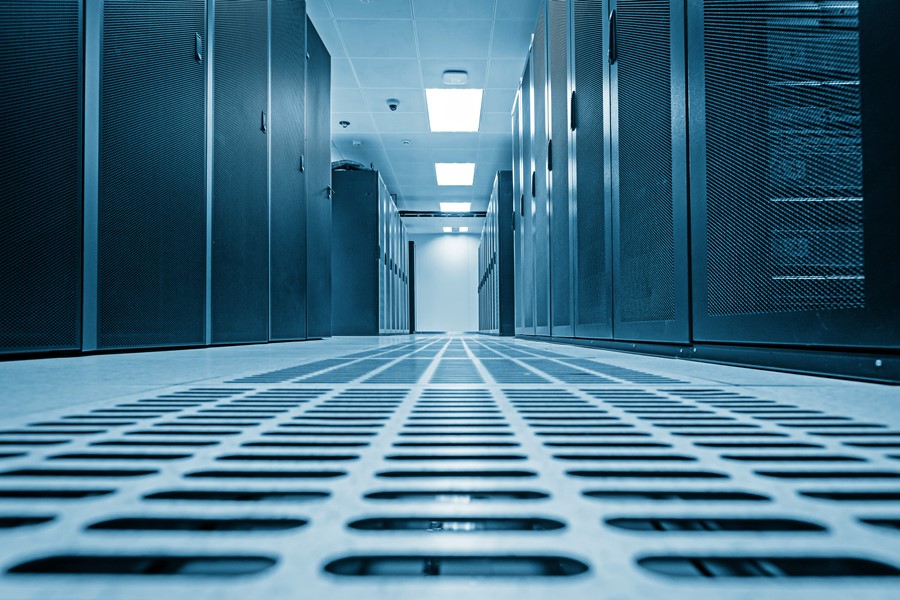 Fast Start for Deploying Your Containers
Test our Kubernetes as a Service offer for 30 days, simply and quickly - without hidden costs!

Contact us